Klickl Alliance Bridge Market
To be the Bridge for the Forex Trading Community into the Cryptocurrency market; built to disrupt the Crypto Futures Trading market by allowing forex traders to utilize the same interface and trade on all cryptocurrency exchange platforms.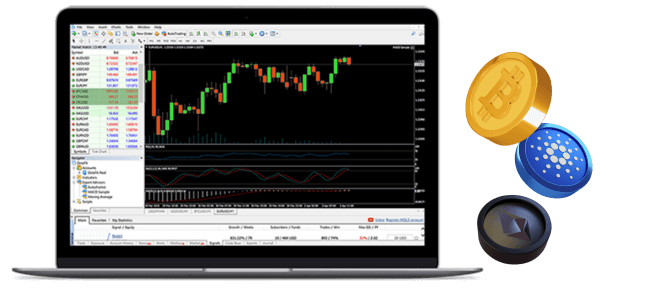 FX Daily Volume
Excluding Retail Market Maker
Bridge Market
Crypto DTV
2021
Coinmarketcap Reported

FEATURES OF THE BRIDGE MARKET SOLUTION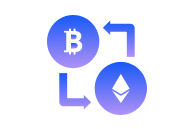 Trade Crypto on the Easy-to-use FX MetaTrader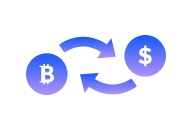 Trade BTC/USDT like EUR/USD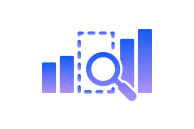 No More Weekend Market Gap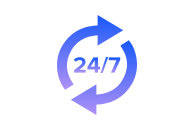 24/7 Trading instead of 24/5 Trading – 40% more trading time,No More Weekend Market Gap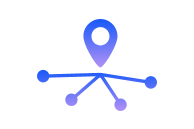 Suitable ONE STOP Solution for all Forex Trading Entities such as Brokerage firms, etc.
Let your forex community trade Crypto just like FX with Multi-Liquidity Smart Routing Technologies POWERED by the Bridge Markets MetaTrader Solution!